Thinking of Moving from Chicago to Calgary?
Posted by Ray Riley on Friday, March 26, 2021 at 4:12 PM
By Ray Riley / March 26, 2021
Comment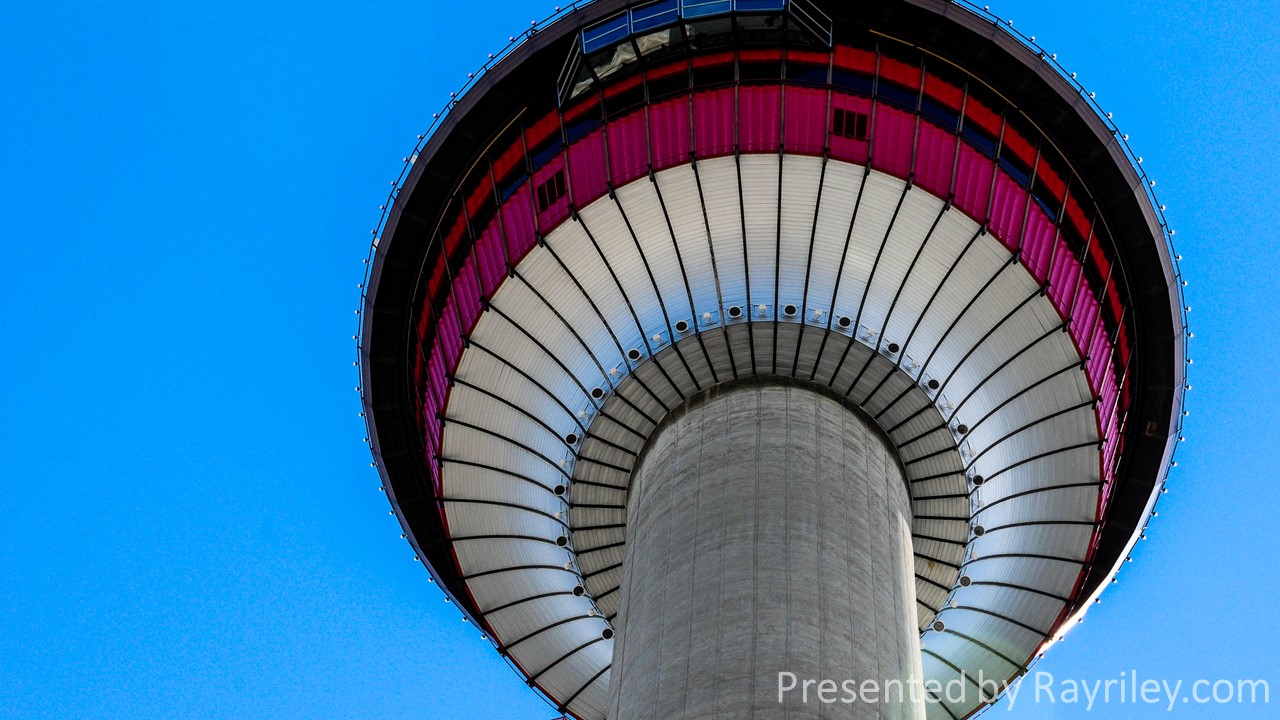 Calgary, Alberta is home to more than 1.3 million people. Calgary has been ranked as the #1 most Liveable City in North America and the 5th most liveable city in the world. Calgary has the highest head office concentration per capita in Canada and is the #1 most cost-competitive city for research and development operations. Calgary is among the top 10 global cities for family friendliness.

***
Cost of Living
Assuming you rent in both cities, would need ~$4,375.24 USD ($5,473.02 CAD) in Calgary, Alberta in order to maintain the same standard of life that you can have with ~$5,600 USD in Chicago, Illinois.
The cost of living can be broken down to several categories:
Consumer Prives (7.07% Lower in Calgary than Chicago)
Restaurant Prices (7.39% Lower in Calgary than Chicago)
Grocery Prices (6.36% Lower in Calgary than Chicago)
Local Purchasing Power (1.20% Higher than in Chicago)
Source: Numbeo.com


***
Calgary Attractions
Known for hosting the Calgary Stampede, "the greatest outdoor show on Earth," Calgary, is also home to the famous Canada Olympic Park (COP) and the Calgary tower. Just a short drive to Canada's Rocky Mountains, and many spectacular sights and hiking trails such as Johnsons Canyon and Grassi Lake. As well as toursit town, Banff, complete with an large array of shopping, resturants, and the relaxing Banff hot springs.
Calgary offers over 20,000 acres of parkland through the city, including Fish Creek Provincial Park, Nose Hill, and Bowness Park. Calgary is home to many family friendly and educational attractions include the Calgary Zoo, Heritage Park, Glenbow Museum, and Calaway Park. For adults Calgary's 17th Avenue strip, Calgary's Retail & Enterainment District is complete with many bars and entertainment venues. Entertainment for everyone!
---
View Calgary Homes for Sale