Moving to Calgary
Posted by Ray Riley on Monday, September 27, 2021 at 12:48 AM
By Ray Riley / September 27, 2021
Comment
Moving to Calgary, Alberta

Relocating to Calgary, AB
Calgary, Alberta is home to more than 1.3 million people. Calgary has been ranked as the Most Liveable City in North America and the 5th most liveable city in the world. Calgary has the highest head office concentration per capita in Canada and is the #1 most cost-competitive city for research and development operations. Calgary is among the top 10 global cities for family friendliness.
---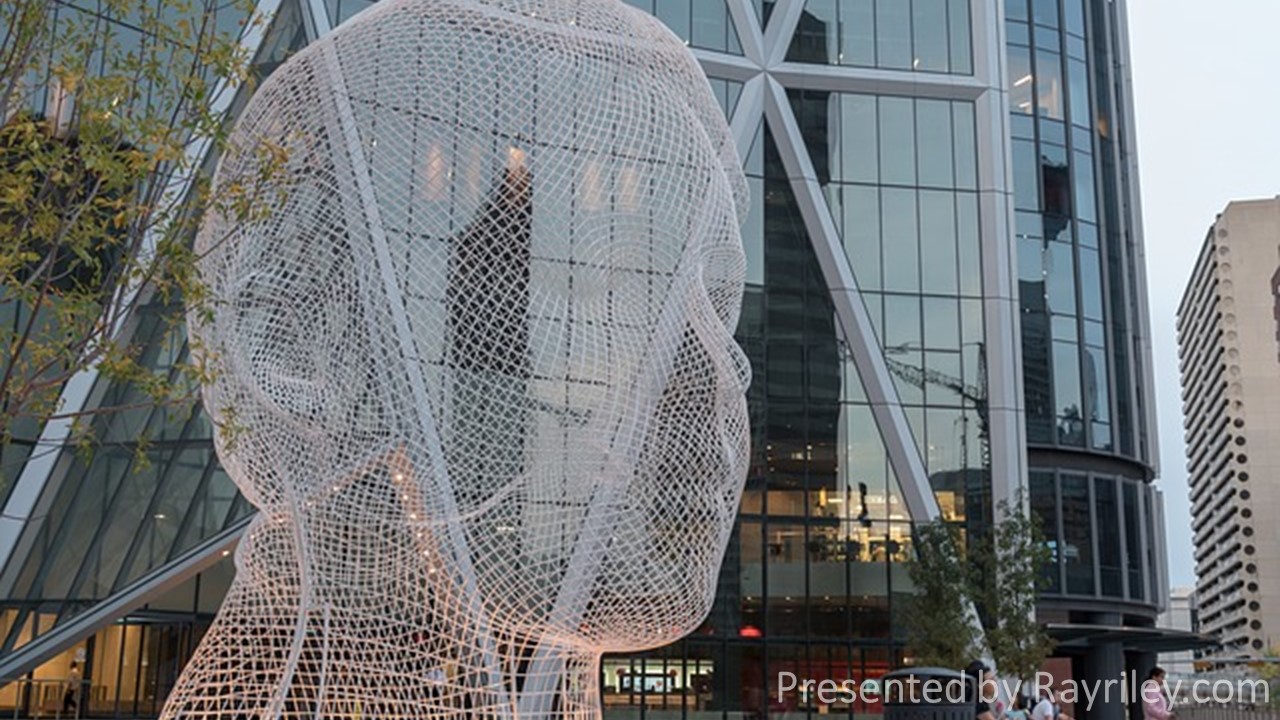 1. Cost of Living in Calgary
Calgary has a more affordable cost of living than other major Canadian cities such as Toronto or Vancouver. On average the median price for a home in Calgary ranges from about $420,000-470,000. However, if you are looking to live in a more expensive neighbourhood you'll be looking upwards of $1 million for a home.
Average utilities (electricity, gas, water) for 85m2 apartment will average out to around $200monthly. The price is usually varying with lower utility costs in Summer and higher costs during the colder months.
Internet and cellular services average around $79/monthly but can range from $50-220/month depending on service provider and add-ons.
Links:
https://www.remaxcentral.ab.ca/calgary-real-estate-statistics.html
https://moving2canada.com/cost-of-living-in-calgary/
https://www.numbeo.com/cost-of-living/in/Calgary
---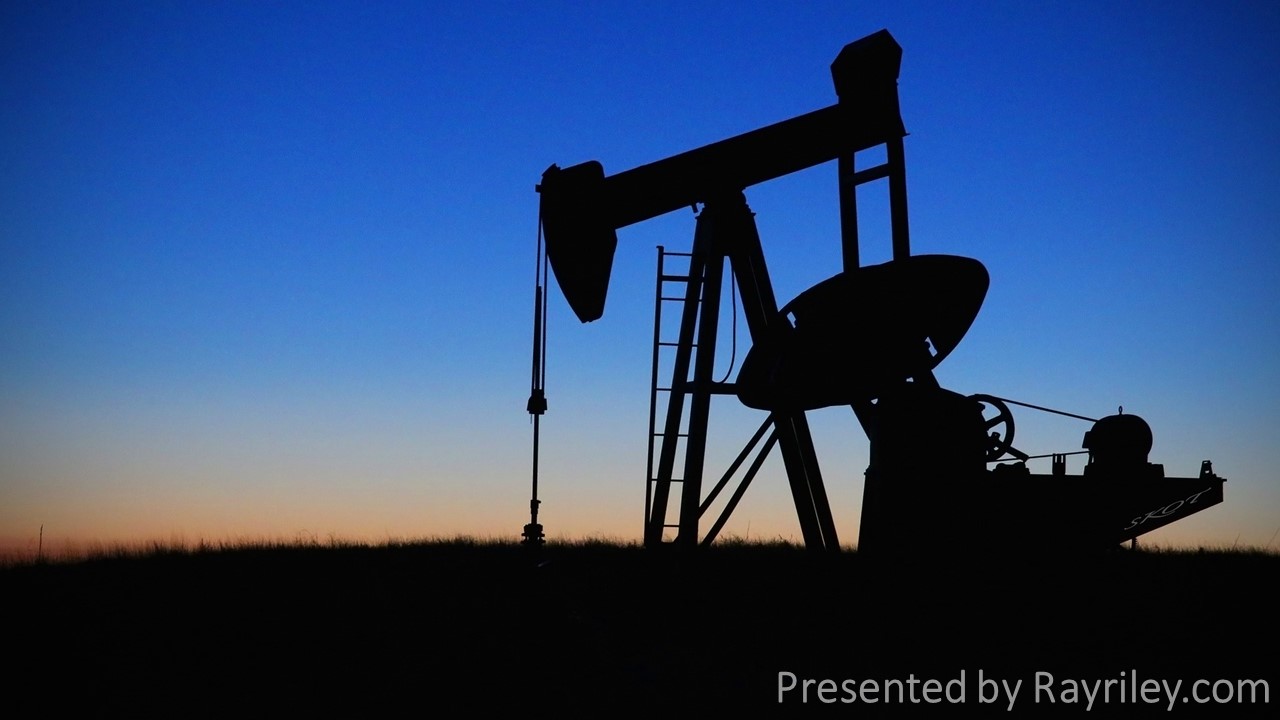 2. Calgary's Job Market
The energy sector dominates Calgary's economy. Companies such as Suncor, BP Canada, and Canadian Natural Resources have their head offices located in the city. There is diverse range of career opportunities within the city including financial services, manufacturing, health and wellness, retail, and tourism related industries. The minimum wage in Calgary is $15/hour and unemployment rate is around 10.7%.
Links:
https://www.canadastop100.com/alberta/
https://www.linkedin.com/jobs/jobs-in-calgary-ab/
https://regionaldashboard.alberta.ca/region/calgary/median-family-income/#/?from=2013&to=2017
https://www.calgary.ca/cfod/finance/corporate-economics/labour-market-review.html
---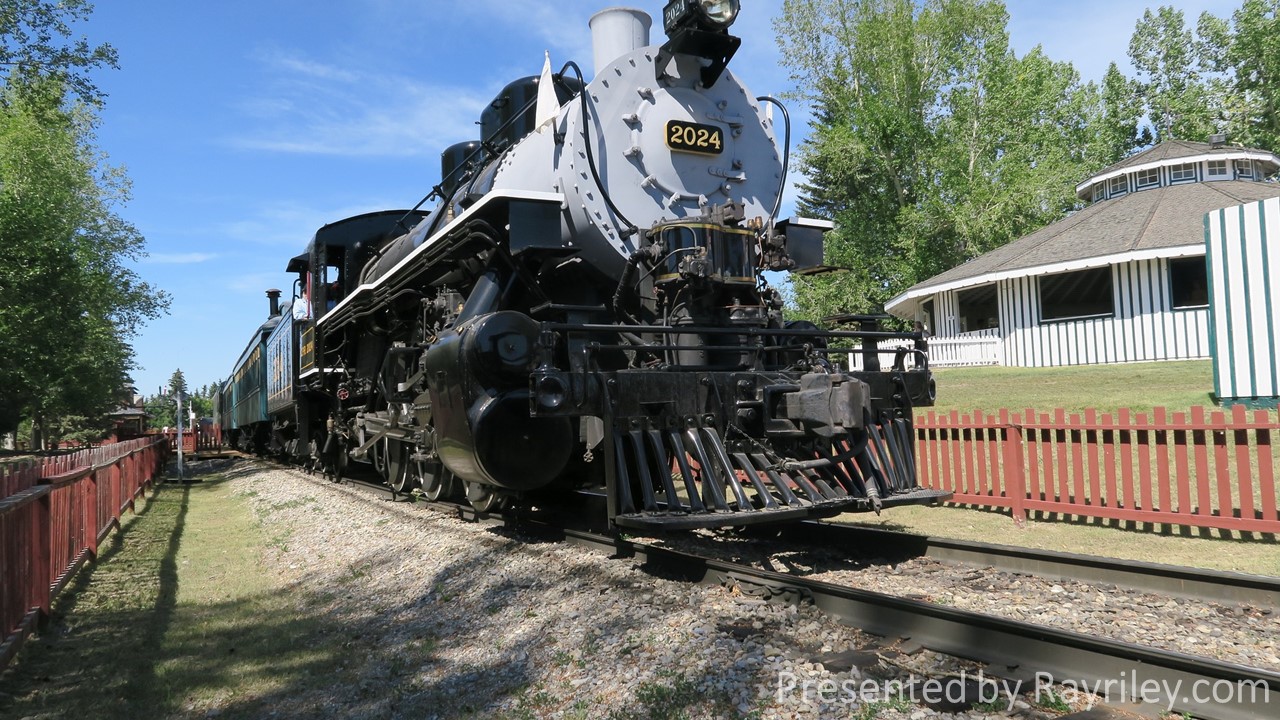 3. Things to do in Calgary
Calgary, also known as "Cowtown", is well known for hosting the Calgary Stampede, "the greatest outdoor show on Earth"! Calgary is also home to Canada Olympic Park (COP) – host of the 1988 Winter Olympics. Now under the name Winsport, this facility still overs a wide range of winter sports including bobsledding, luge, cross-country skiing, ski jumping, downhill skiing, and snowboarding. Also home of the Calgary tower which first opened in 1968 and at the time was the tallest building in Canada outside of Toronto.
Calgary is just a short drive to Canada's Rocky Mountains, home to many spectacular sights and hiking trails such as Johnsons Canyon and Grassi Lake. Or take a trip into the toursit town Banff for a day of shopping, dining or a relaxing trip to the hot springs.
Calgary offers over 20,000 acres of parkland through the city, including Fish Creek Provincial Park, Nose Hill, and Bowness Park. Calgary is home to many family friendly and educational attractions include the Calgary Zoo, Heritage Park, Glenbow Museum, and Calaway Park. For adults Calgary's 17th Avenue strip, Calgary's Retail & Enterainment District is complete with many bars and entertainment venues. Theres a variety of entertainment for everyone!
Links:
https://www.thecrazytourist.com/top-25-things-to-do-in-calgary/
https://www.visitcalgary.com/things-to-do/stories-from-calgary/100-things-to-do-in-and-around-calgary
https://roadtripalberta.com/things-to-do-in-calgary/
---

4. Calgary's Climate
Calgary can face highs of 30 and lows of -20. Calgary experiences lots of snow and is generally a drier climate. The cold winter months and ample snow does make Calgary and surrounding areas a great home for ski-bums and anyone who enjoys winter sports.
Calgary has the privileges of Chinooks, which can raise the temperature in Calgary drastically over just the course of a few hours during the winter months.
Links:
https://www.theweathernetwork.com/ca/weather/alberta/calgary
https://www.weather-ca.com/en/canada/calgary-climate
https://en.climate-data.org/north-america/canada/alberta/calgary-390/
---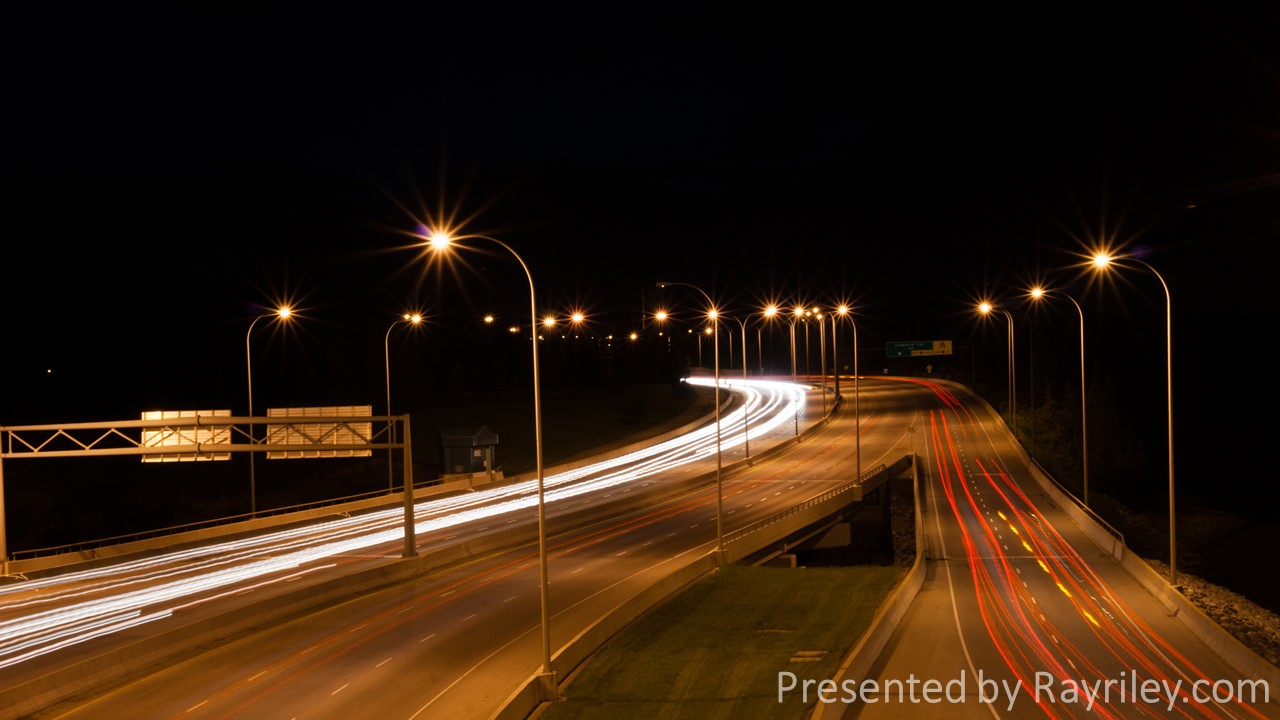 5. Transportation in Calgary
Driving:
Calgary was ranked the best place to be a driver among both Canada and the world. Calgary has several major roads throughout it, allowing for fast travel time by car. Canada's Highway 1 (16th Avenue) runs across the city going West/East and intersects with Alberta's Deerfoot Trail that leads North/South through the city. Calgary has recently opened Stoney Trail (Southwest Calgary Ring Road) making travelling by car faster than ever. Other major roads include memorial drive, blackfoot, glenmore trail, etc.
Links:
https://calgaryherald.com/news/local-news/calgary-is-best-city-in-world-for-drivers-survey-says
https://www.cbc.ca/news/canada/calgary/calgary-best-driving-city-world-2019-1.5363833
https://data.calgary.ca/Transportation-Transit/Major-Road-Network/mybc-x96b

---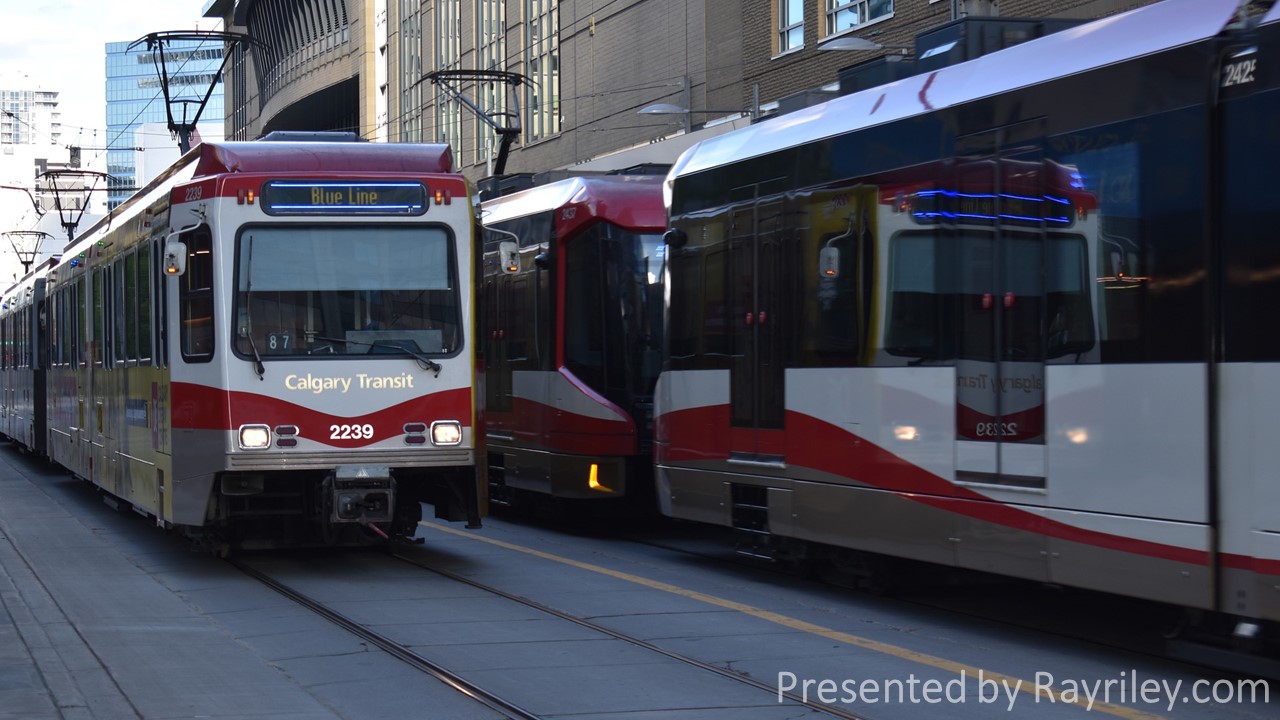 Public Transit:
Calgary public transit overs a great coverage of the city with the CTrain and bus routes that cover a great portion of the city.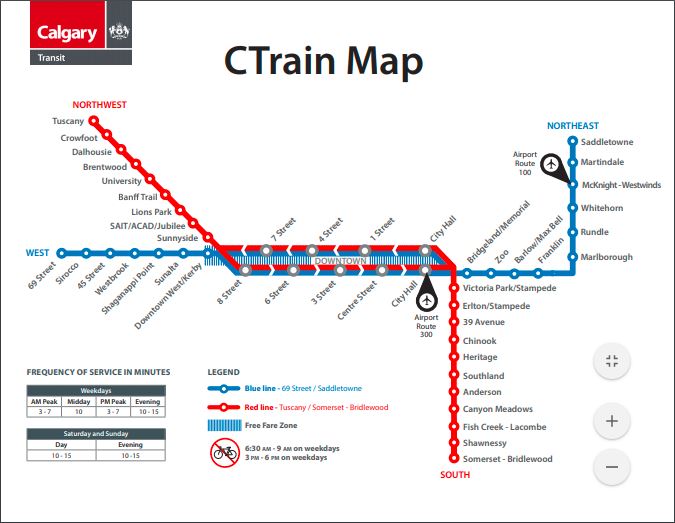 Links:
https://www.calgarytransit.com/
---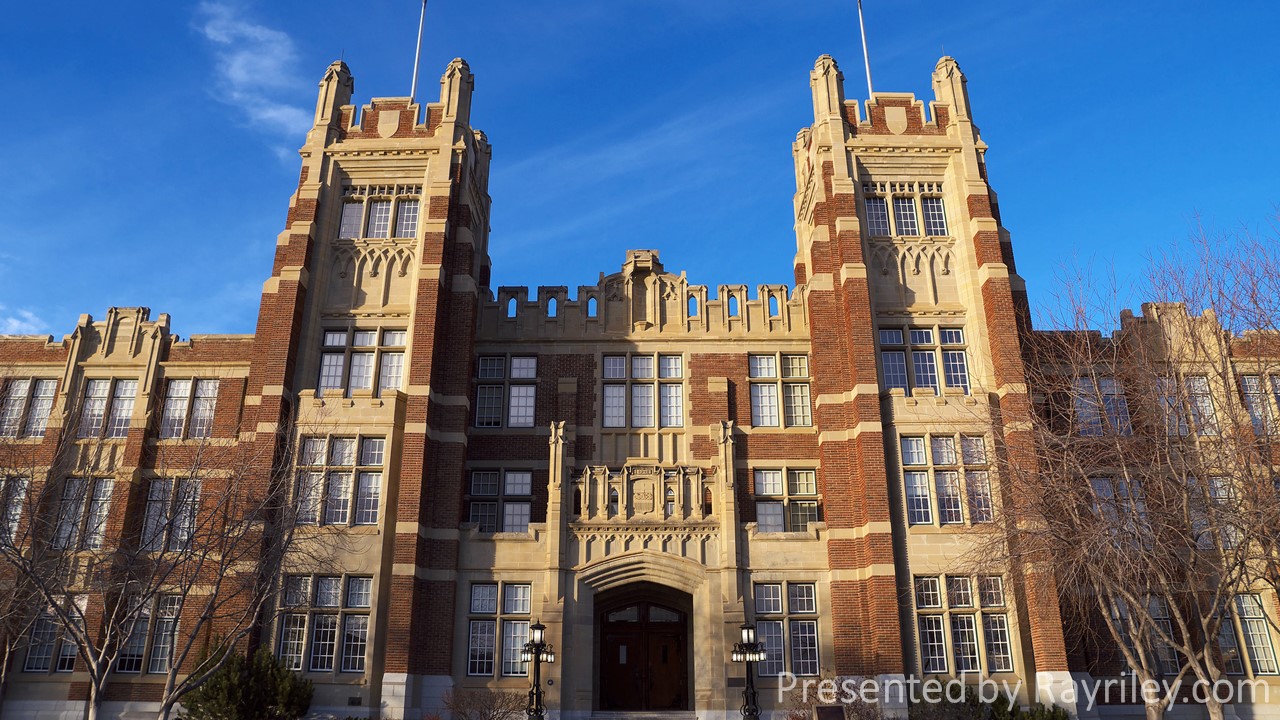 "SAIT Heritage Hall" by Imre Z. Balint (edited) licensed under CC BY 2.0
6. Calgary Schools
K-12
Calgary has a total of 365 public schools with over 125,300 students enrolled from kindergarten through to grade 12. Calgary's public schools are run though the Calgary Board of Education (CBE). Calgary also has a variety of Catholic schools through the Calgary Catholic School District (CCSD), as well as a selection of private schools.
Links:
https://www.cbe.ab.ca/Pages/default.aspx
https://www.cssd.ab.ca/
https://www.ourkids.net/calgary-private-schools.php


---
Post-Secondary
Calgary offers a wide range of post-secondary schools, including the University of Calgary and Mount Royal University, and more. Calgary is also home to several specialized post-secondary schools such as the Southern Alberta Institute of Technology (SAIT), and Alberta University of the Arts (AUARTS)
Links:
https://www.lifeincalgary.ca/schools/post-secondary
http://www.ucalgary.ca/
http://www.mtroyal.ca/
http://www.sait.ca/
https://www.auarts.ca/
---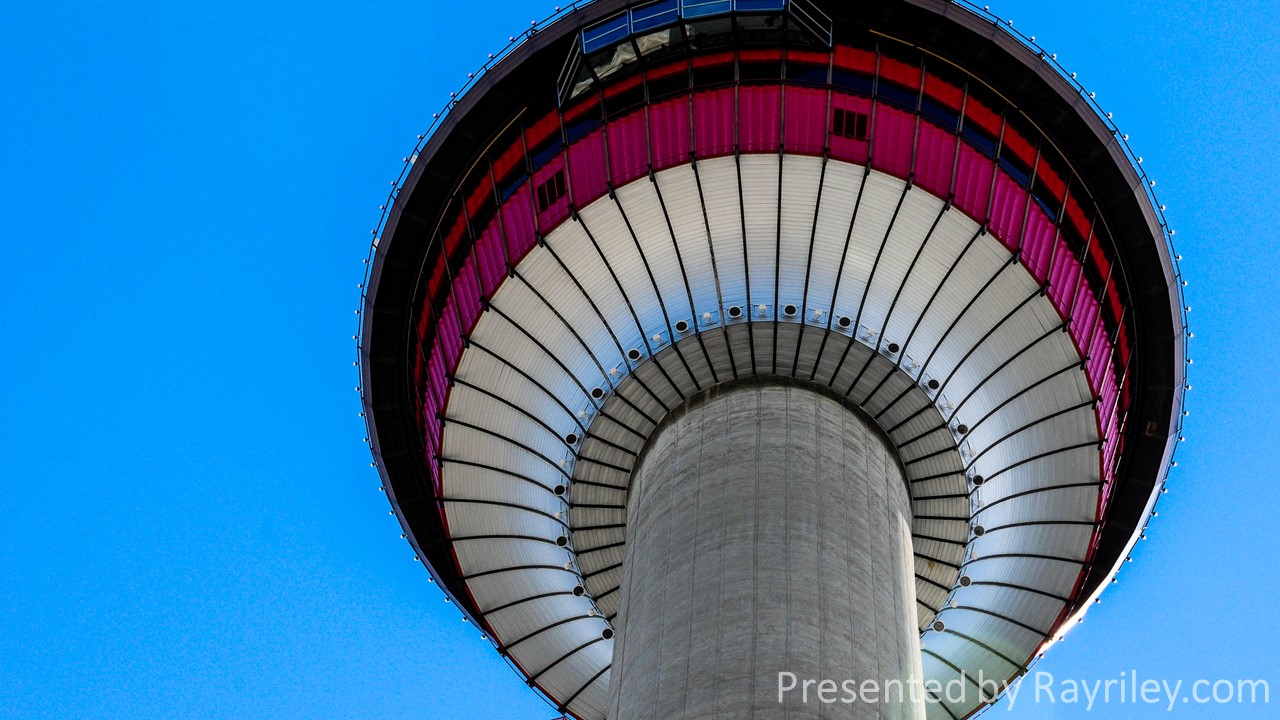 7. Why You Should Move to Calgary
Calgary is home to a diverse range of culture, jobs, and entertainment. Calgary is one of the cleanest cities in the world and is a welcoming home for families and individuals alike. There is something for everyone.
Other Links:
https://www.calgary.ca/home.html
https://calgaryeconomicdevelopment.com/research-and-reports/calgary-rankings/lifestyle-calgary-rankings/
https://www.expedia.ca/travelblog/17-greenest-cities-canada/
---
Homes for Sale in Calgary, Alberta